---
---
Pain and discomfort manifests in our musculo-skeletal system. Tension, injury, posture and emotional stress compound this. Embody Massage can help..
---
As an aerobics instructor, my muscles are always pushed to their limits. To help me recover, and to ensure I can teach aerobics at the highest level, remedial massages are a must. Ever since I have started seeing Emma at Embody Massage, I sleep better, perform better, and feel more relaxed all...

more

I was first treated by Emma six years ago when I was having a few problems with my back. Being a remedial massage therapist for over 25 years, I was looking for someone with great skills and thorough knowledge that listened to my issues and addressed them effectively. I found that in Emma. I... more
---
---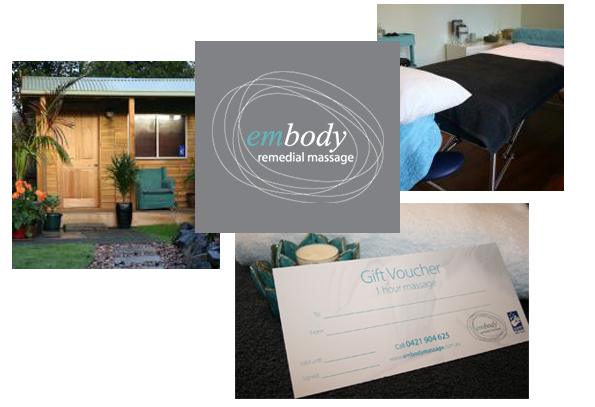 ---
ABOUT ME
---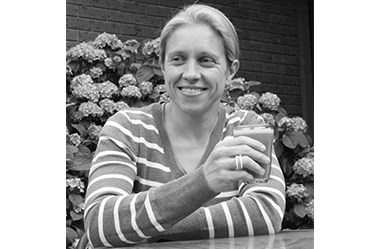 ---
Remedial massage therapists help the body's own healing process when muscles and tendons become tight, impaired or damaged.
---
READ MORE
ARE YOU FEELING YOUR BEST?
---