Embody Remedial Massage is a Registered Healthcare provider and fees can be claimed through your Private Health Insurance. (Provided your health insurance covers remedial massage)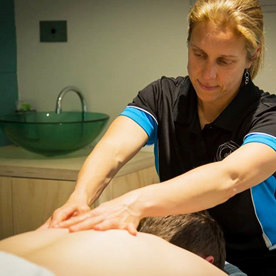 Trigger Point Therapy
---
Trigger Points are areas of hyperirritability in soft tissue. Trigger points are manifested as small contraction knots in the muscles, that control the state of contraction and active trigger points may cause muscle spasm and referred pain. Latent, or secondary Trigger Points, usually go unnoticed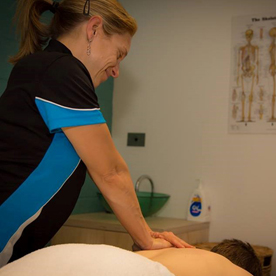 Sports Massage
---
Sports massage is a type of massage that is specifically tailored to sporting injuries or ailments. It is not meant to be a relaxing massage and, indeed, can become quite vigorous at times. Contrary to its name, sports massage is not only utilised by professional sportspeople or people that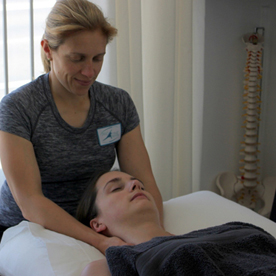 Remedial Massage
---
Remedial massage therapists help the body's own healing process when muscles and tendons become tight, impaired or damaged. Manual treatment techniques are used in remedial massage to improve functionality, range of movement and decrease pain. Active and/or passive stretching techniques may be used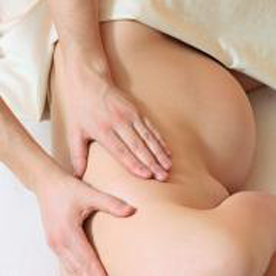 Pregnancy Massage
---
Pregnancy massage involves the modification of regular massage techniques designed to be safe and appropriate during pregnancy. Prenatal massage was developed to support and respect the physiological systems that are strained and working overtime to grow the unborn baby.It is important that your..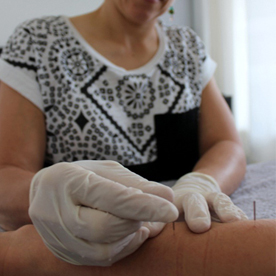 Myofascial Dry Needling
---
Dry needling utilises a solid, filament needle, as is used in the practice of acupuncture, and relies on the stimulation of specific reactions in the target tissue for its therapeutic effect.Dry needling is used for the treatment of myofascial (muscular) trigger points and targets these..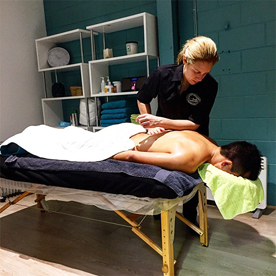 Deep Tissue Massage
---
Deep Tissue Massage focuses on the deeper layers of muscle tissue. It is designed to reach the deep sections of thick muscles, specifically the individual muscle fibres.Using deep muscle compression and friction along the grain of the muscle, the purpose of Deep Tissue Massage is to unstick the...